While browsing the internet the other day I decided to check if there were any upcoming days that I needed to celebrate that were uniquely rare. To my surprise there were some that resonated with me, but this one is one in particular hits home.
Symphonic Metal is one of my all time genres of music. Many of my favorite singers, bands, guitarists and projects cross upon this genre or simply have played a song here and there that is from it.
Here are some the most popular and well known Symphonic Metal Bands in history and below you can enjoy the Rock 'n' Block podcast. 
Nightwish
From Kitee, Finland, Nightwish was formed by Tuomas Holopainen, Tarja Turunen and Emppu Vuorinen as an acoustic project and later on becoming a symphonic metal group.
Their albums Oceanborn, Wishmaster, and Century Child propelled them to become a respected powerhouse name in world. But it was their fifth studio album that provided them the success in the U.S. with "Wish I had an Angel" that had MTV coverage and create ripple effects in world tours and also certain other effects within the band itself. 
Wether you believe Nightwish is the greatest for you or not, one thing is clear, they help pave the way for the rest of the bands to get notoriety in the world. 
Epica
If you know me, you are aware that I do not like grunters. Nothing against them, I just don't enjoy not understanding what people are saying. But when you are listening to Epica you get a really great contrast of Soprano Angelical voices, very amazing guitar riffs and solos, the keyboard are on point all the time, and the drums in perfect sync with bass. Not only have I listen to most of their record, but I also got to see their show live and trust me, what you hear on their albums is nothing compared to seeing a live show. 
Epica has the talent, the will, the strength, and so much more to give. Plus they tour like they play: With all they got!
Ayreon
When you think about symphonies and soprano like voices, your think opera, right? Arjen Anthony Lucassen decided to bring many aspects of the opera into an album. Story, characters, music, instruments, science fiction! 
Yes, sci-fi plays a big role in all of Ayreon albums and projects even in the ones where you think that they don't have anything to do. The overall story of Ayreon is that a new race was born and they need to warn humanity of the demise they are about to create upon themselves. Trying to communicate with people throughout different time periods, methods, and learn from them but all if futile. Until… well buy the records and you'll see.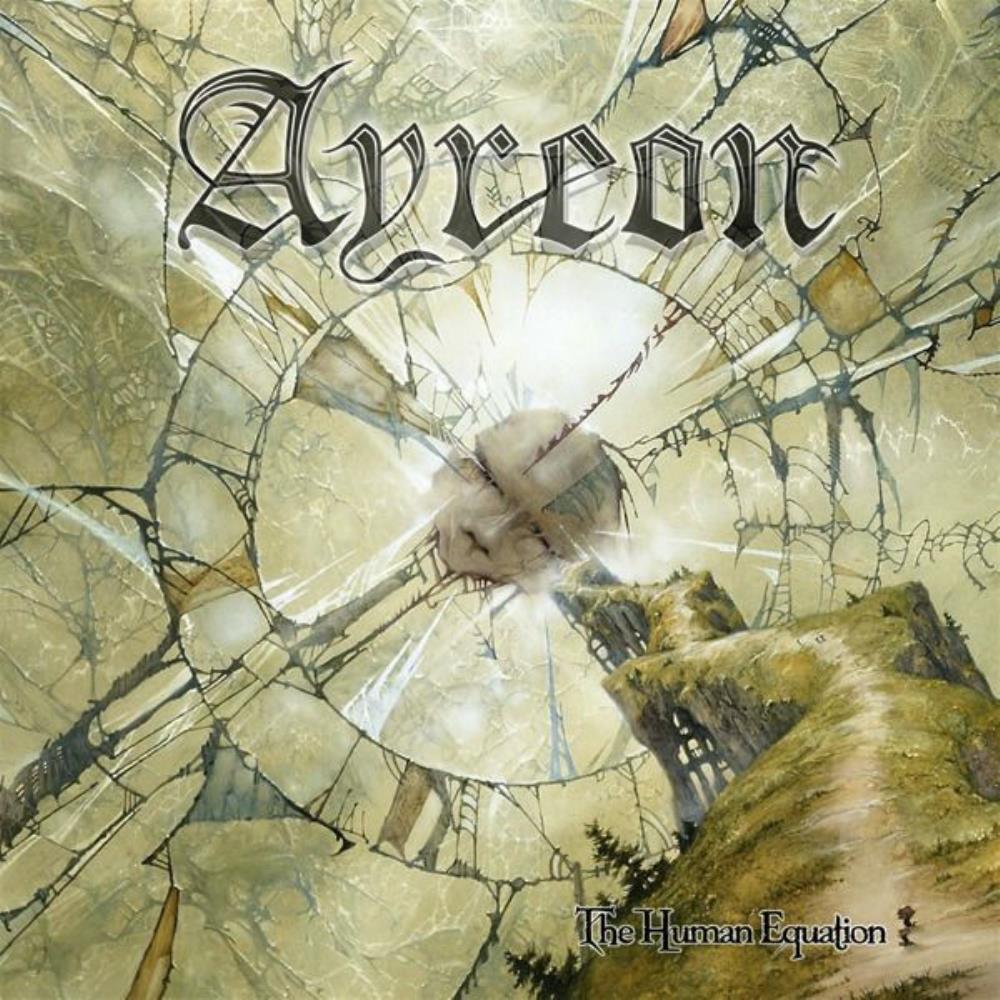 Overall Ayreon is a progressive rock band with certain songs that have symphonic metal influences. Many singers from the Symphonic Mental genre have participated in Ayreon's records such as Floor Jansen (Nightwish, ex-Re Vamp, ex After Forever), Marco Hietala, Tobias Sammet, Rusell Allen, and many others. 
Avantasia
Avantasia for many of us was the biggest and greatest project there was because of many important things. It had a great story. Catchy songs such as  Reach Out for the Light, Breaking Away, Glory of Rome, Sign of the Cross. You had people in the album such as Kai Hansen, Sharon Den Adel, Timo Tolkki and André Matos and Ernie…yeah Ernie who was the second main character. Who had fairly recognizable voice. 
When the second record came out, the real name of the singer was revealed: Michael Kiske, the voice of power metal. Tobias was not only able to give us a great metal opera but he manage to somehow bring back Michale Kiske to the metal world and have him make a record with such magnificent songs and stories. Hence why Avantasia raised the bar for Metal operas and why its a project that will always bring the best caliber of singers. 
Just letting you know that they are about to release a new record and go on tour.