Digital & Project Management
Let's build your brand
Brand Design & Strategy
Create a unique tone, message, and delivery for your business Brand.
Audience Analytics
Learn who is your target audience and where to find them.
Website Development
A Full-Responsive Webpage designed to be the platform for your brand.
Copywriting & Strategy
Content creation for tone and message delivery
Email Marketing
Market & Engage with your audience more efficiently
Project Management
We apply skills, tools and techniques for project success. 
Social Media Management
Community and Social Media account management.
Search Engine Optimization
Rank higher in searches on the internet and social media.
Workshops & Trainings
Invest in staff training and improve your productivity by 30%
Results Driven!
Mikel Media works to drive organic reach, engagement, and growth to your platforms, implementing tactics that connect with your ideal customers and audience through your brand. 
Your ideas, identity, and YOU will be front and center to drive the traffic and engagement at all times. 
Our results as a #Co1 as been great.
Answers to Your Questions
Why do I need a website?
While social media channels are great, all of your content is lost almost immediately. You are also giving up all the ownership of that content to them and you abide by that platform's terms & conditions. 
What is a Brand?
A Brand is the SUM of your business identity from how it looks through its logo, colors, fonts, the products or services you offer, how you communicate or engage with the audience, and how the customer feels towards your company.
How can I do great digital marketing?
Defining your brand, target audience, and your strategy is the first in many steps and iterations of digital marketing. Understanding this along with your customer's needs and wants will help you in succeeding with digital marketing. 
Where do I begin with starting my online presence?
You can start with in any channel or platform. But starting without a defined plan, can later lead confussion from prospect and customer. Understanding and definning your brand, tone, and message from the beginning will provide consistency and brand value. 
When is the best time to start in social media?
Your business needs to be in social media, across different platforms that are great for your brand and align them with your vision, mission, values and brand strategy. 
What is a Digital & Project Manager?
It's the individual with the knowledge in digital marketing and project management who can create, design, work on, establish and lead, digital marketing campaigns in an organized, productived, time and cost-efficiently having the quality and time delivery for the customer in mind. 
Mikel Media's Blog
Digital Marketing, Technology, and Business Trends.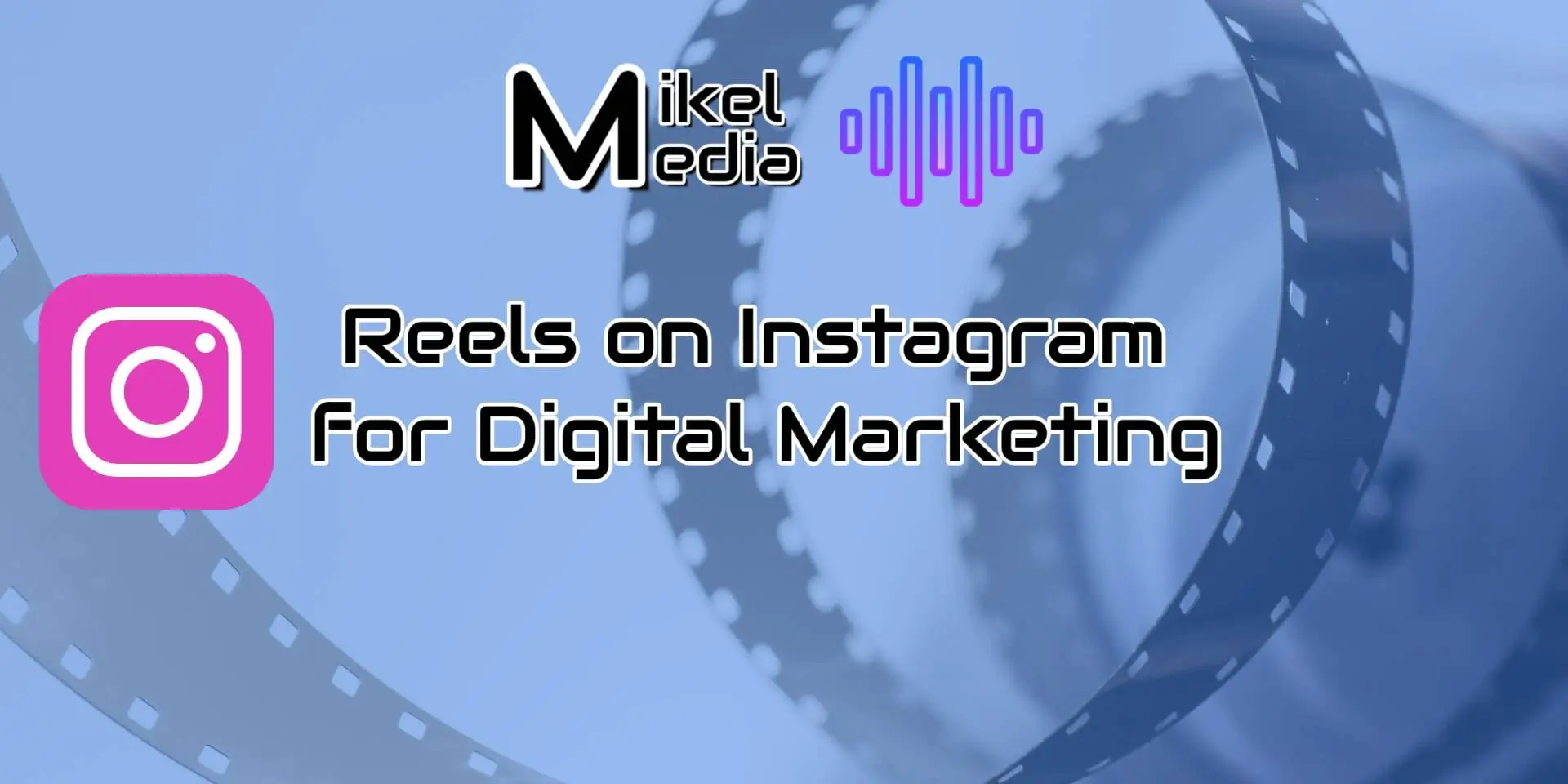 Why should you consider using Reel from Instagram as part of your Digital Marketing Strategy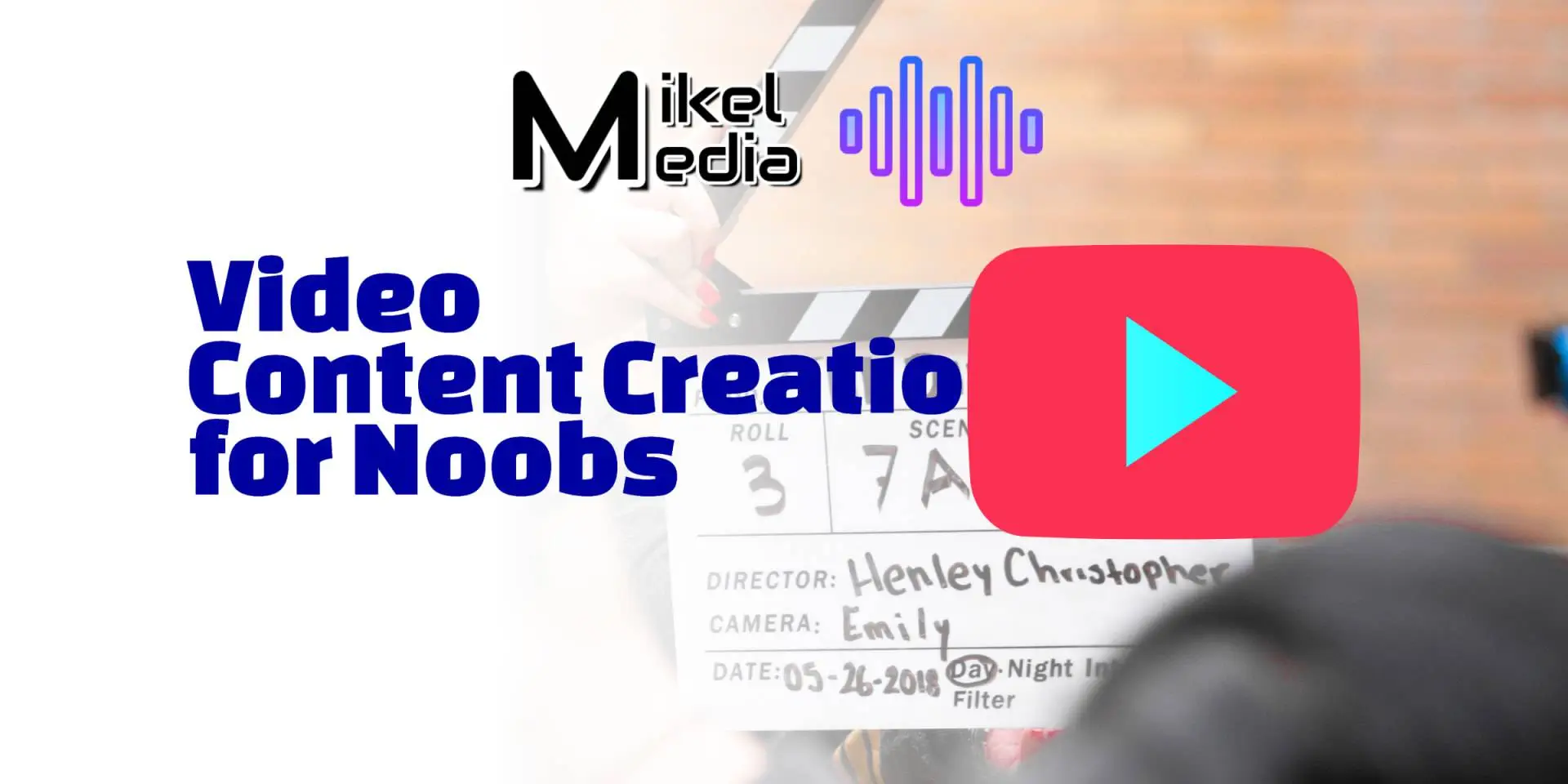 Video Content creation can seem scary but it can be fun, easy, and incredibly cheap. Learn how.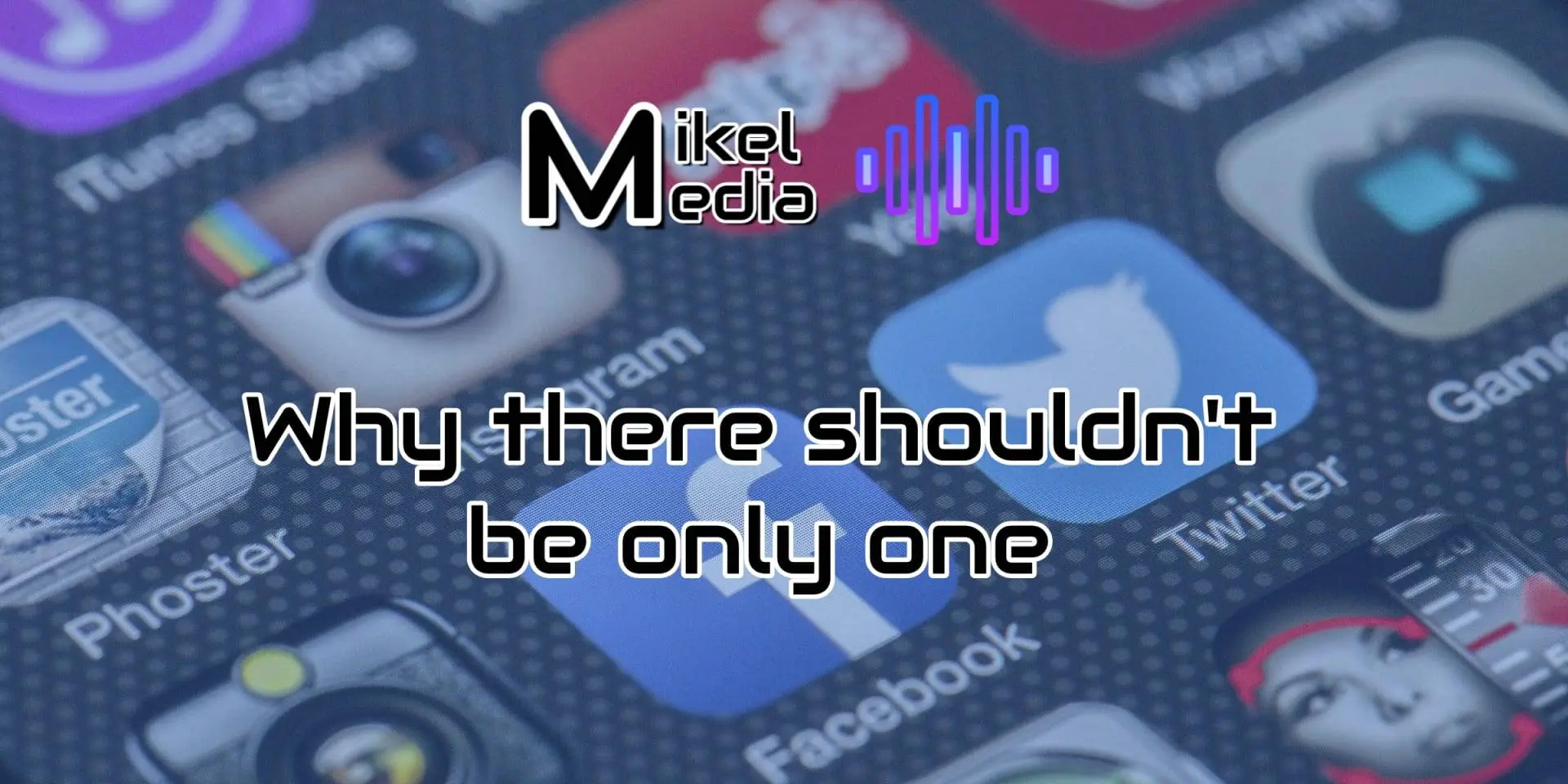 The current topic in almost every social media platform, trending because of the recent developments in regards to privacy is asking people: Are you Team Instagram or Team Tik Tok?  Which one are you Platforms Having your own distribution platform, where you can brand...
Start your new project now!
Want to know how to turn around your digital marketing with more productivity and ROI results?
Let's talk!